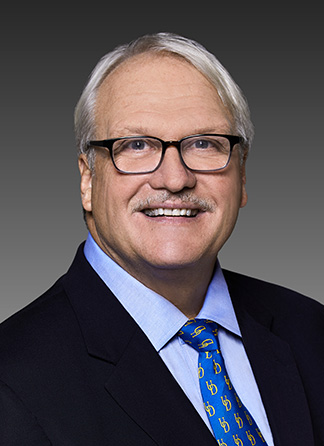 Michael J. Axe, M.D.
Board-Certified Orthopaedic Surgeon
Quick Bio
2019 Brady Award Recipient
2012 Mr. Sports Medicine
Top Doc 1998 -2019 - Delaware Today - Knee Surgery and Sports Surgery
Special Interests: Sports, arthroscopic surgery, arthritis/injections.
Specialties
General Orthopaedics, Arthroscopic & Open Shoulder, Knee Surgery

Medical School
Thomas Jefferson Medical College, Philadelphia, PA
Residency
Internship – Thomas Jefferson Hospital
General Surgery – Medical Center of Delaware
Orthopaedic Surgery – University of Pittsburgh
Fellowship
Sports Orthopaedic – Hughston Sports Medicine Hospital (James R. Andrews, M.D.)
A.O. Trauma – Harborview Medical Center
Certification
Diplomate, American Board of Orthopaedic Surgeons
Diplomate, American Board of Orthopaedic Surgeons (Re-certification 2010)
Hospital Affiliations
Christiana Care Health System
Academic Rank
University of Delaware, Newark, DE
Clinical Professor, Department of Physical Therapy
Christiana Care, Wilmington, DE
Active Member, Teaching Staff, Departments of Surgery, Emergency Medicine and Family Medicine
Professional Societies
American Academy of Orthopaedic Surgeons
American Sports Medicine Society
Delaware Society of Orthopaedic Surgeons
Hughston Sports Medicine Society
Medical Society of Delaware
American Orthopaedics Society for Sports Medicine
State Involvement
General Orthopaedics, Sports Medicine, Shoulder and Knee
Articles
A Total Knee Replacement: An Orthopedic Surgeon As the Patient
Learn More...
---